Discover Wake Forest, North Carolina
Wake Forest is a highly sought after residential destination located just minutes from Raleigh. Presenting a relaxed and peaceful atmosphere, authentic southern heritage, and an exceptionally high quality of life, this area beckons countless new residents every year to its growing community. The available selection of Wake Forest NC homes for sale is ideal for a wide range of needs and lifestyles.
Prospective buyers ofWake Forest NC homes have a chance to discover everything from single-family homes to townhomes, villas and estates within a variety of settings. Choose an existing property that enjoys the stability of an established neighborhood, a new property within an exciting gated development or find a private multi-acre setting to build your own custom property – anything is possible. No matter what you choose, you will enjoy a level of excellence that permeates every facet of this area, from the architecture to the neighborhoods as well as the lifestyle.
Feel free to use this page as your go-to guide for buying and selling homes in Wake Forest, North Carolina.
A Quick Look at Wake Forest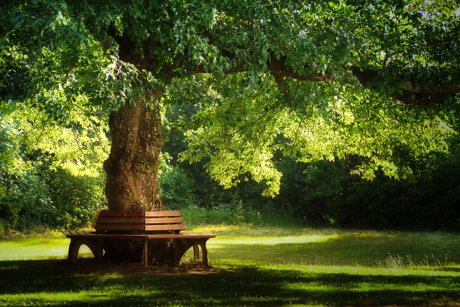 Gorgeous Outdoor Areas
Take your pick of the many wonderful natural areas, public parks, and golf courses throughout Wake Forest. Some of our favorites include the E. Carroll Joyner Park, the Paschal Golf Club, and the exciting Falls Lake State Recreation Area.
An Array of Real Estate Options
Looking for a cozy single-family home near Wake Forest's charming Downtown? How about a luxurious estate with plenty of extra room? Something inbetween? In Wake Forest, you'll discover countless communities, neighborhoods, and residential enclaves to choose from.