Discover Raleigh, North Carolina
Raleigh, North Carolina is an unforgettable experience. This dynamic and multi-faceted city presents professionals, families, students and retirees with the chance to live out their dreams as part of a community that balances idyllic surroundings with a vibrant way of life.
Raleigh is an ideal area for buyers who are seeking a cosmopolitan setting that presents everything from a strong economy to excellent higher education institutions, sports venues and a wealth of arts, culture, and entertainment. People of all ages can enjoy a selection of world-class restaurants and shops as well as a thriving community calendar. But life in Raleigh also presents access to a gorgeous rolling landscape that is filled with beautifully maintained parks, glittering lakes and much more. The temperate climate allows residents to enjoy their favorite outdoor activities throughout the year, whether it is golfing, horseback riding or fishing.
Feel free to use this page as your go-to guide for buying and selling homes in Raleigh, North Carolina.
A Quick Look at Raleigh
Culture and Recreation
Beautiful parks, dynamic museums, world-class entertainment venues, and thrilling sports arenas are waiting for you in Raleigh. This vibrant city truly has something for everyone, with an inclusive atmosphere that welcomes residents of all ages and from all walks of life.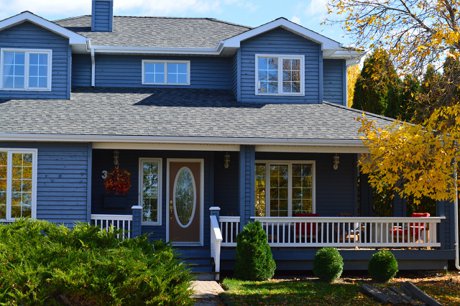 Plenty of Real Estate Options
Whether you're searching for a stylish high-rise condominium in the heart of Downtown Raleigh, a spacious single-family home in the 'burbs, or something in between, you're sure to find exactly what you're looking for in this diverse real estate market.