Discover Apex, North Carolina
Located in Wake County is the town of Apex – having almost doubled its population since 2000, this charming little community is drawing considerable attention as one of Apex's finest suburbs. CNN Money Magazine has even put it in the top 50 places to live in 2009, and the market of Apex North Carolina homes continues to grow in order to meet the increasing demand from homebuyers.
Life in Apex is all about harmony – the climate, surroundings and way of life combine to present a welcoming and comfortable residential environment. The historical downtown area features many local shops and restaurants; new shopping centers are also cropping up in the area. Professionals affiliated with Research Triangle Park will find the proximity of Apex to this world-renowned research and development center to be irresistible. Families benefit from access to a good school system and atmosphere that is great for raising children. And people of all ages can enjoy the local outdoor activities, community wide events as well as all of the sophisticated amenities available in Apex, Durham and Chapel Hill.
Feel free to use this page as your go-to guide for buying and selling homes in Apex, North Carolina.
A Quick Look at Apex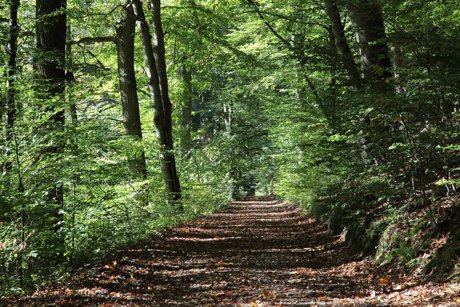 Outdoor Wonder
It's easy to have fun outside when you live in Apex. Head over to a local park, nature center, or greenway to get started! Some of my favorites include the Apex Jaycee Park, Elevate Fitness Course, and the Apex Community Park.
A Charming Downtown
Home to a delightful array of locally owned businesses, shops, and cafes, Downtown Apex is a destination. People flock here for events like First Friday, the Apex Music Festival, and "Peak Fest" in May, to celebrate life and have fun with friends and neighbors.